Get Groovy Deals located in Row 46 is where you'll discover great finds at great prices!
Join us in Canton, Texas, for the amazing and unique First Monday Canton event in full swing from July 2nd through July 5th. With a long holiday week-end, what better way to spend your time shopping, bargain hunting, exploring, and simply having a good time at the World's Largest Flea Market.
 More than 5,000 vendors will be selling some of the most remarkable things you could want. From antiques to jewelry, vintage clothing to high tech gadgets, and of course, Get Groovy Deals will be there with unique new and upcycled home décor items. Something exciting we're introducing is our Whiskey & Wine Barrel Furniture Designs.
Everything from patio tables, beverage bars, coffee tables, and custom designs are available. We will be taking custom orders where you pick your color, your furniture piece, and what kind of furniture you want to make it into.
Canton, Texas, is an easy and pleasant 57-minute drive from Dallas, and only an hour and a half from Fort Worth. If you've never been you really owe it to yourself to make the trip.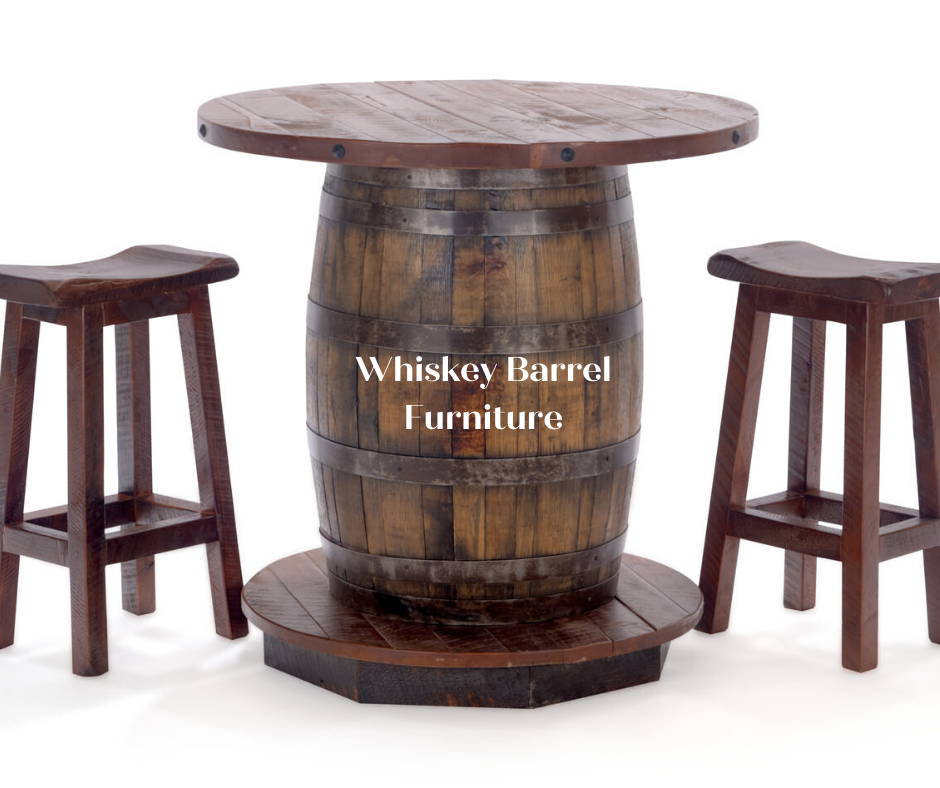 Rustic Whiskey Barrel Table
This is our rustic whiskey barrel table.
This is handmade.
40 inches tall
The top is solid wood. Great for outdoors, patios, dining rooms, restaurants weddings, or any social event.
The whole family will enjoy a day at Canton where plenty of food, fun, and deals will make it a discovery adventure. And remember -- ROW 46 is where you'll find Get Groovy Deals. We'll be watching for you.
 Did you know that First Monday Canton has been a going concern since the 1800s?!
And, believe it or not, many people have never heard of it or been there to shop. Besides the fascinating history tied to First Monday Canton, it's nice to know that spending your dollars at this mind-boggling flea market is supporting local businesses and merchants. Doing business with small, local business owners helps to build the local economy which makes things better from everyone.
 Remember ROW 46 -- July 2nd through July 5th 
First Monday Canton. Come out and Get Groovy Deals. See you there!
We will have July 4th Specials. Up to 40% OFF website Prices