What is a Microclimate?
Wikipedia says a microclimate is a local set of atmospheric conditions that differ from those in the surrounding areas, often with a slight difference but sometimes with a substantial one. The term may refer to areas as small as a few square meters or square feet or as large as many square kilometers or square miles.
That's fine for a scientific explanation. Here we are referring to the place where you sleep, which for most people is the bedroom. Your sleeping environment should have its own microclimate and research tells us that cooler is better for better sleep.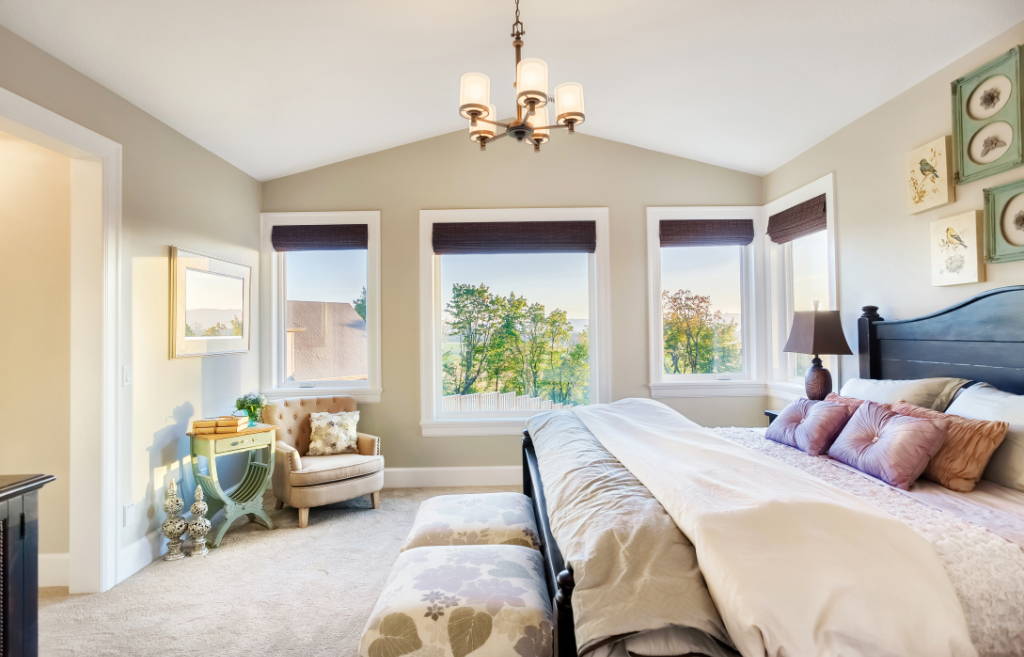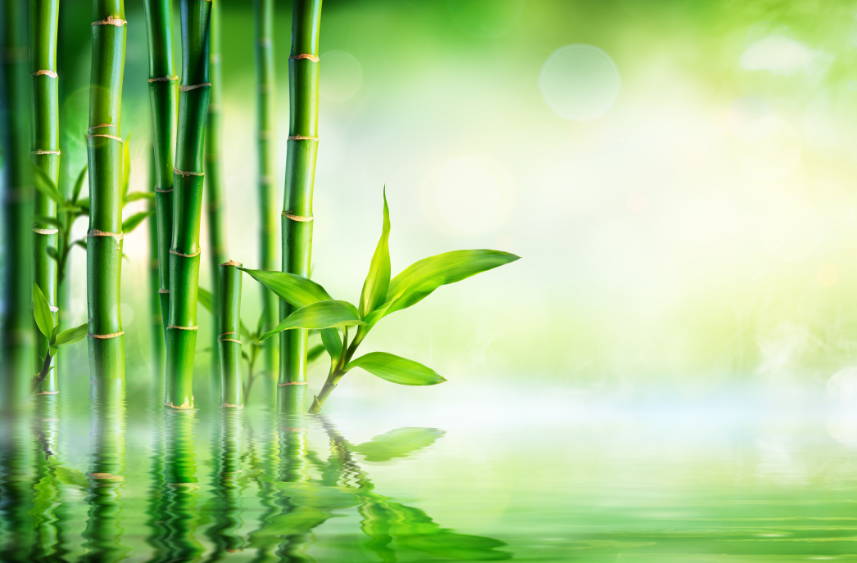 Temperature has a lot to do with how you sleep. Temperature also effects your circadian rhythms. Your body temperature dips slightly as you get drowsy and drift off to sleep and it stays lower until just before waking. Sleep experts tell us the ideal room temperature for a healthy night's rest is between 60 and 70 degrees, depending, of course on personal preference, clothing, and bedding.
And speaking of bedding, bamboo bedding is a preferred choice among people who want superior, sustainable quality in sheets, pillows, and comforters; but also want the natural antimicrobial and hypoallergenic properties not found in cotton. Bamboo bedding is breathable, quick-drying and works in sync with your body to keep you at a comfortable temperature for relaxing, natural sleep.
Bamboo is considered one of Mother Nature's most sustainable elements. It requires no pesticides or irrigation to grow and replenishes itself in 3-5 years. Bamboo also gives back to the environment, adding up to 30 percent more oxygen to Earth's atmosphere than other plants or trees.
Island Slumber is committed to the idea that bamboo embodies properties that simply help to create a better environment. That's why we support a Plant a Tree Program. With each purchase you make, you'll be 'purchasing with a purpose'. By that, we mean that American Forest, the oldest national conservation group in the U.S., will plant a new tree with each Island Slumber purchase you make.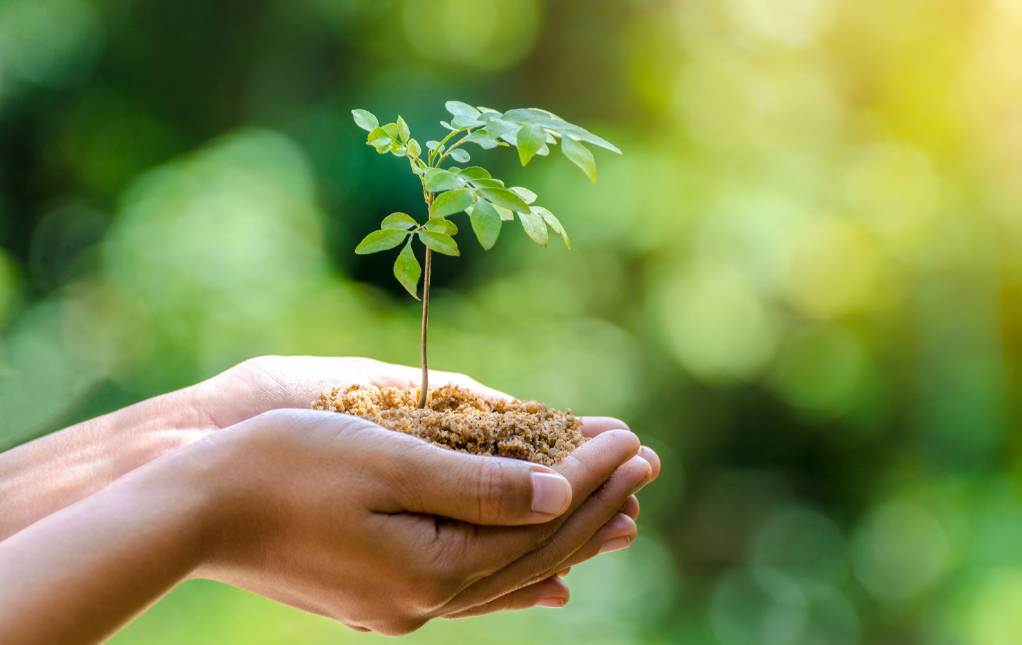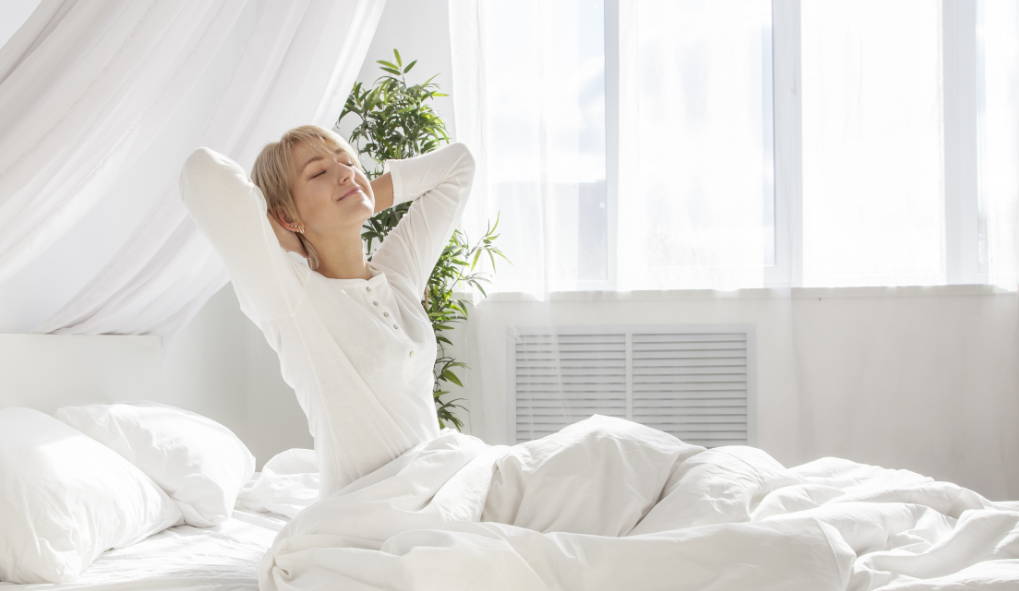 Although bamboo has been around for thousands of years, people are just fully realizing what a marvel it is. Consumers who embrace 'living green' know the importance of caring for our Earth and its resources. Island Slumber makes it easy to get it right.
Create the perfect microclimate in your sleeping environment with the highest quality bamboo bedding on Earth. Sleep cooler, healthier, and more relaxed knowing you are helping yourself and your planet.