HCA Hope Fund is one of numerous charitable organizations that Get Groovy Deals supports in our ongoing fundraising efforts.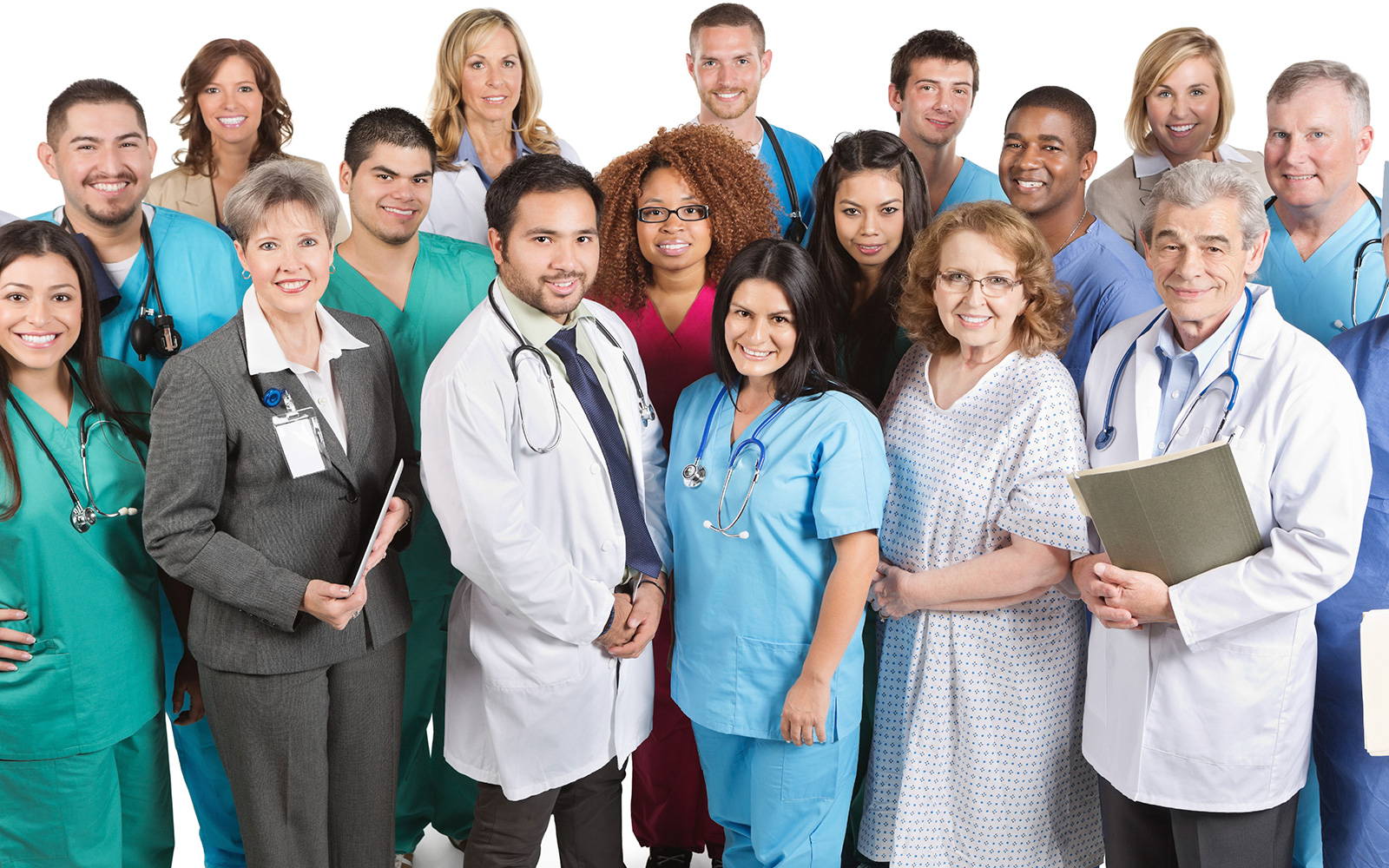 Giving excellent care to patients comes naturally for HCA (Hospital Corporation of America) employees, nurses, and doctors. But they also take excellent care of each other through the HCA Hope Fund, a non-profit organization supported by HCA employees.
This successful public charity has helped hundreds of HCA employees and their immediate families who are affected by financial hardship. Whether it's natural disaster, extended illness/injury, domestic violence, death of a loved one, or other circumstances, HCA Hope Fund is at the ready.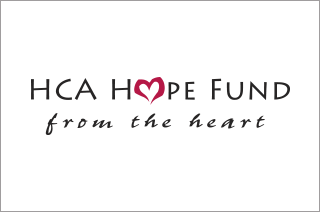 And when it comes to helping raise funds. Get Groovy Deals is also at the ready, providing employees the chance to shop at work and save up to 60% on quality home products, including amazing 100% bamboo bedding from 100% viscose.
— Get Groovy Deals Team
Get Groovy Deals, a local, community-centric business, hosts fundraisers for local and national charities.
Working with Fortune 100 and Fortune 500 Companies, top-rated hospitals, property managers, and businesses large and small throughout the Dallas/Fort Worth area, Get Groovy Deals offers a uniquely fun, beneficial perk to employees.
Employees can shop and save onsite at work on home bedding products and fun electronics with a percentage of every sale going to their favorite charity – in this case their very own HCA Hope Fund.
The program helps stimulate employee morale and motivates employee performance, as well. All products are backed by Get Groovy Deals' "Don't Worry Be Happy Policy" – 100% Satisfaction Guaranteed.
Support HCA Hope Fund and save enormously on the finest home bedding products and accessories this holiday season.
We look forward to seeing you there!