Turning Old Retired
Whiskey & Wine Barrels into
Furniture, Art, and Home Decor.
When Bryan the Barrel Guy and his Dad, Carpenter Gary started sharing ideas about a business, little did they realize how much fun it would be. Their new Whiskey and Wine Custom Furniture Design business has taken off like crazy, keeping the father and son team busy with unique, creative ways to transform wine and whiskey barrels into eye-catching designs.
Everything is made to order, repurposing old, retired barrels into beautifully-designed, unique furniture and decorative pieces. Rustic whiskey and wine barrels become tables, stools, lazy Susans, shelves, wine bars, decorative art, and whatever the customer wants.
Whiskey barrels we picked up. They come in pretty rough shape.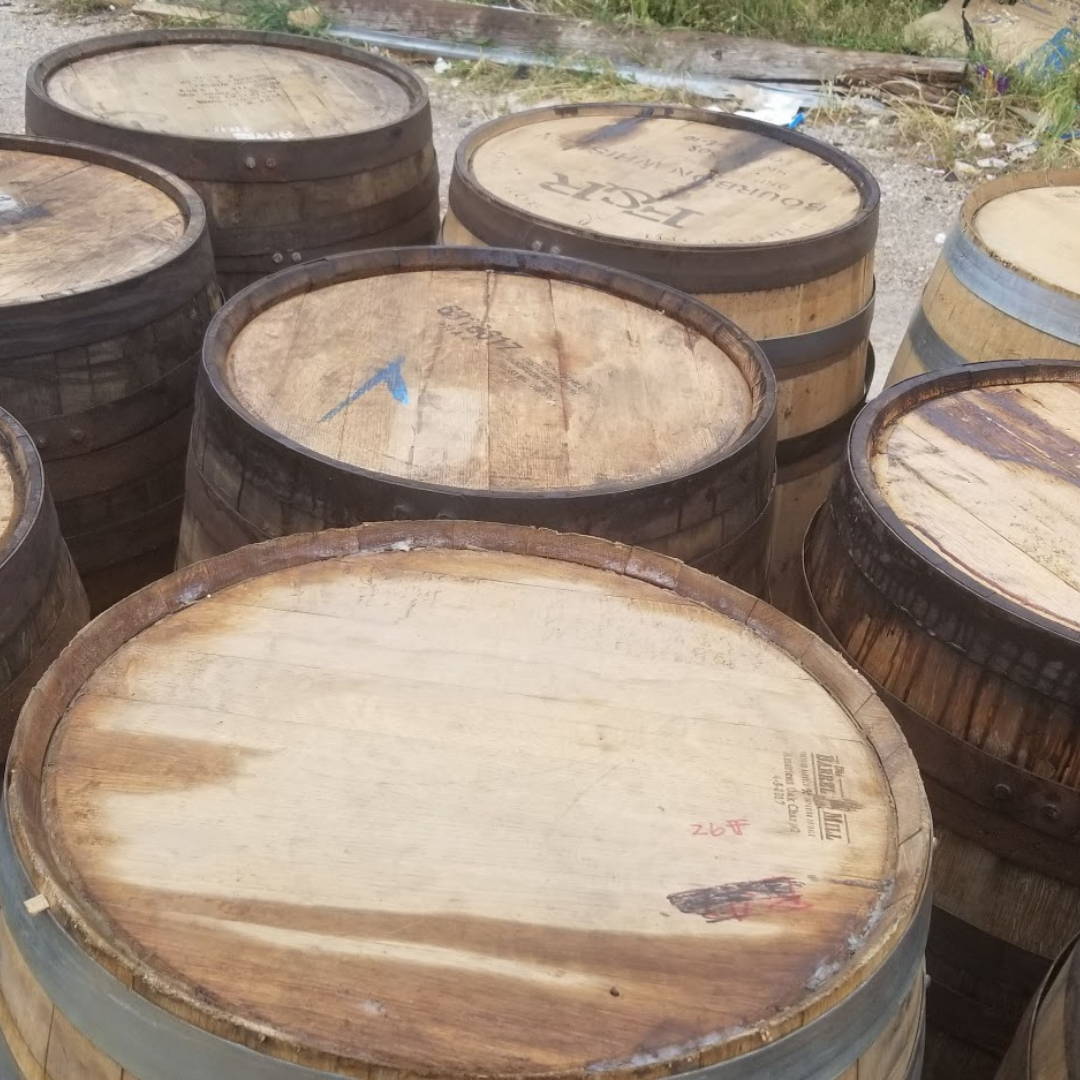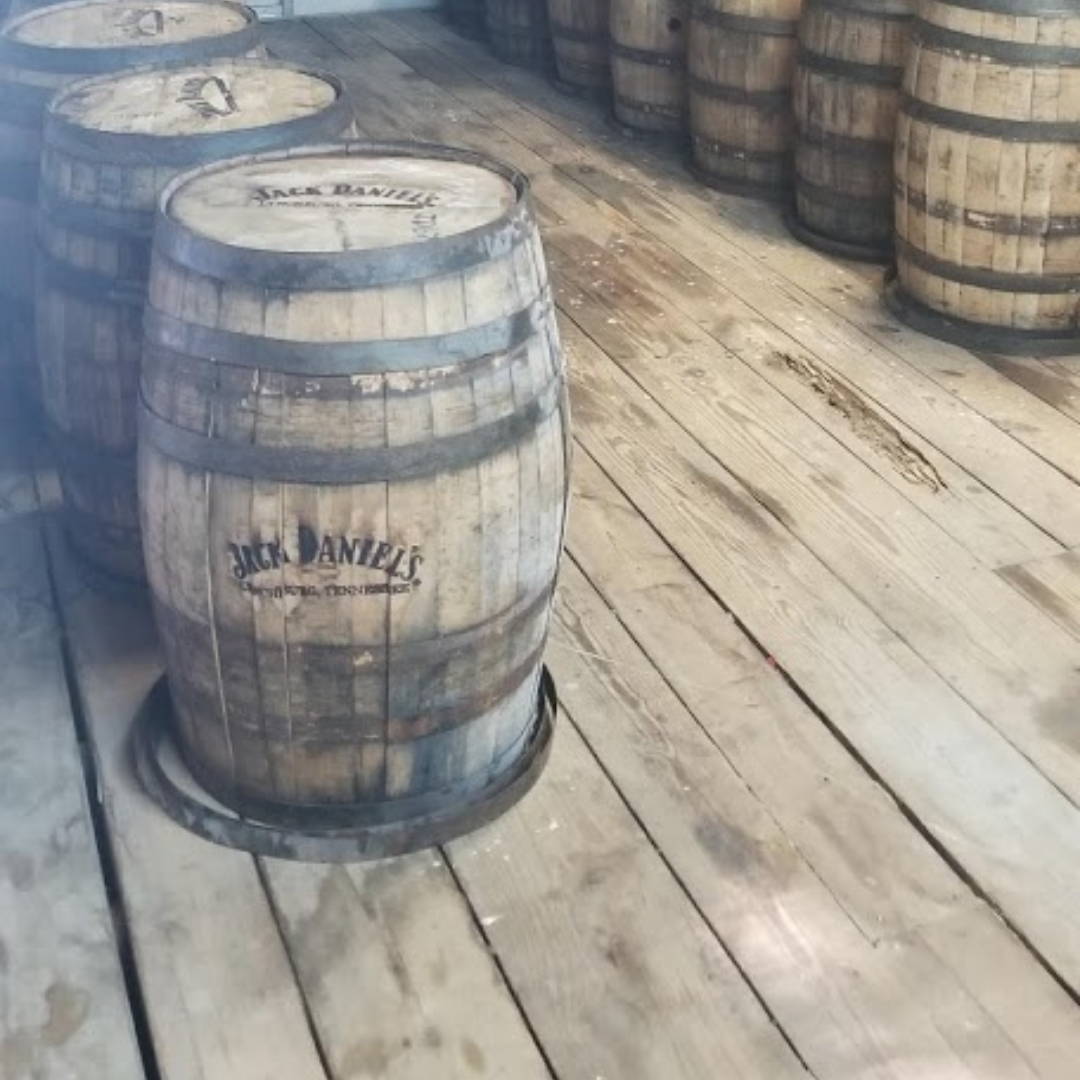 Gary is a Master Carpenter and loves putting his seasoned skills to good use creating fine-crafted pieces that add character and charm to any home or business. Gary is a U.S. Navy veteran and has been honing his craft as a Master Carpenter since 1985, creating unique pieces for weddings, anniversaries, home and business décor.
Combine the exuberant sales skills of his son, Bryan, and an enterprising, successful business has emerged -- family style.
 Find out more about our exciting Whiskey and Wine Furniture Design. Bring your ideas and we'll transform them into the stand-out pieces you want for your home or business. You'll be the envy of your family and friends!
Consuming less means throwing away less, while reusing things actually helps to save the planet as well as the pennies.