In all fairness, one day a year to celebrate our mothers is really not enough. After all, you wouldn't be here without her, right? That's why we decided to do an absolute blowout, mind-boggling sale in honor of that great lady you call mom.
Get Groovy Deals is offering huge savings on all of our Island Slumber 1800 Collection and Bamboo Comforters. When you buy 3 of either of these you will get another 1 FREE!
Hey, that means you get to keep one for yourself and see your mother do cartwheels over her lovely gift.
Now imagine a color, any color. Then take a look at your color choices in our Island Slumber 1800 Thread Count Sleep Oasis Collection. And colors are only one beautiful benefit. The 1800 TC Collections is:
Hypoallergenic

Microbe repellant

Extra fine weave is a barricade to nasties

Silky, double brushed softness and breathability

Fade resistant

Wrinkle resistant

Stain resistant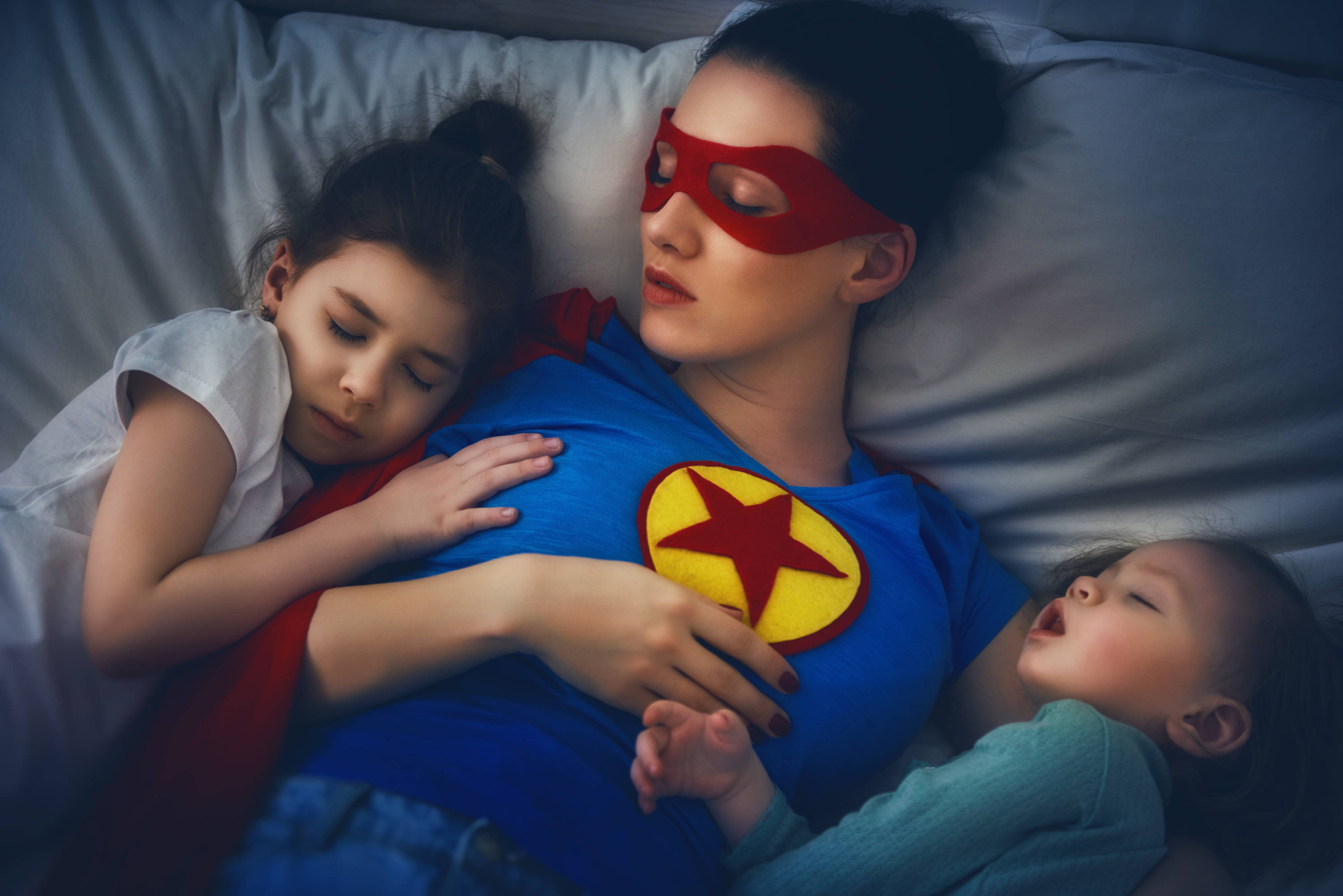 We are so confident that you (and your mother) will be so pleased with our lovely sheet collection, we warranty our high quality sheet sets for seven years and will replace them should they pill or ball, shrink, fade, or have a break in the 360 degree stitching.
Can't Go Wrong
This is my fourth set of these sheets. I love them! They fit the beds perfect, they are super soft, easy care. I don't buy any where else now.
— Barbara R.
Ultra-Soft Bamboo Comforters
This is where sheer luxury meets healthy sleep.
Your mom will thank you for years to come when you gift her with an ultra-soft bamboo comforter from Island Slumber. This is the finishing touch to what 'extreme comfort' feels like.
The classic baffle-box design with double-needle stitching prevents the comforter from shifting and bunching, maintaining the smooth comfort and loft for uninterrupted sleep.
Breathable for cool, comfortable sleep

Naturally hypoallergenic

Durable design has smooth, piped edging

Double-needle stitching for durability

Classic look, yet sustainable to last
Alternative-down provides the comfort of down-fill without harm to any animals. Down-fill can very easily trap dust mites and other microbes, which can be a problem for allergy sufferers.
Because alternative-down is hypoallergenic, like bamboo, allergy sufferers enjoy better sleep without the interruptions of sneezing.
Mom's will love this. Our bamboo, alternative-down comforters are completely machine washable! Luxury and affordability, beauty and sustainability -- all in one.
So what are you waiting for? These amazing Mother's Day gifts are already going out the door fast and we don't want you to miss out. It's too good to miss, order today!