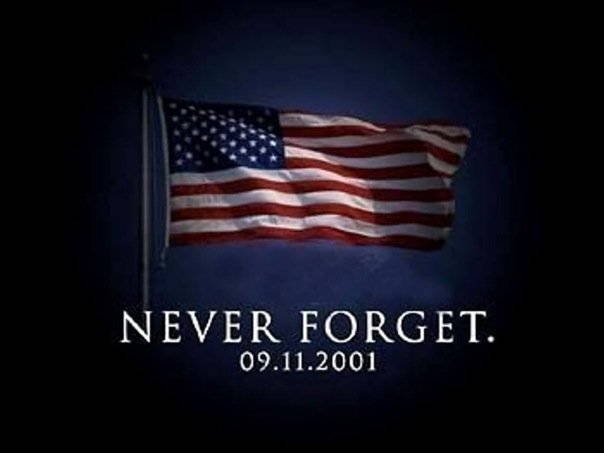 Everyone deserves a chance to be heard and who is more deserving than the dedicated men and women who serve our country in ways that go above and beyond the call of duty. And when the call of duty leaves a wound that takes time, compassion, and caring to heal, good people are needed to help these Wounded Warriors move forward to a life they deserve.
As the anniversary of 9/11 approaches, our thoughts are focused on the brave and fallen who serve, with a special salute to Wounded Warriors everywhere.
Wounded Warriors Project® (WWP) helps with a range of programs and services, to transform the way America's injured veterans are empowered, employed, and engaged in our communities. The incredible stories that Wounded Warriors share are enlightening and inspiring, reminding us how we, too, can serve.
WWP offers many opportunities to host a fundraiser or participate in one. Getting involved is a great way to say "thank you" and much more. You're helping those who serve, willingly to support the values this country was built on.
Get Groovy Deals works with Fortune 100 and Fortune 500 Companies, top-rated hospitals, property managers, and businesses large and small throughout the Dallas/Fort Worth area. Employees can shop and save on home bedding products and fun electronics while contributing to a wonderful cause. A percentage of every sale goes to charity the company has chosen to represent.
Our program helps boost employee morale and employee performance. And all our products come with a " Don't Worry Be Happy Policy " – 100% Satisfaction Guaranteed.  
Wounded Warriors is one of the many charitable organizations we support in our fundraising efforts. Join us and our fundraising efforts for the month of September 2018. Support a highly respected charity and save big on quality home bedding, electronics, and novelty kitchen decor. Hope to see you there!